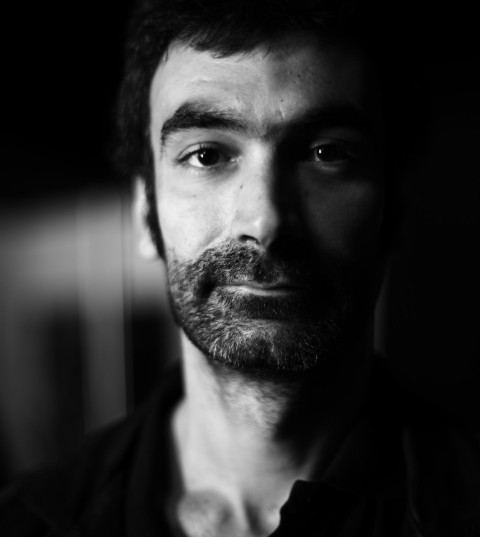 Rami Nihawi
Director and Producer
Rami El-Nihawi, born in Beirut in 1982, graduated in 2006 with a bachelor's degree from the Fine Arts Institute at the Lebanese University. He participated in various film and performing arts productions that focused on the social and political questions facing the "post-war" generations in the Middle East.
In 2011, with a group of independent filmmakers, he established "Sakado", a production company that served as a platform for various artistic productions and collaborations and where Rami had the chance to play different roles, such as an actor, writer, editor, director, and producer. Currently he is finishing his master program at the Netherlands Film Academy as an artistic researcher.
وُلِدَ رامي النيحاوي في بيروت عام ١٩٨٢، وتخرج عام ٢٠٠٦ بدرجة البكالوريوس من معهد الفنون الجميلة في الجامعة اللبنانية. شارك في العديد من الإنتاجات السينمائية والمسرحية التي ركّزت على المسائل الاجتماعية والسياسية التي تواجه جيل ما بعد الحرب في الشرق الأوسط.
في عام ٢٠١١، أسّس مع مجموعة من المخرجين المستقلين شركة "ساكادو"، والتي كانت بمثابة منصة للعديد من الانتاجات الفنية والتعاون، حيث أتيحت الفرصة لرامي للعب أدوار مختلفة، كالتمثيل، الكتابة، الإخراج، والإنتاج. وهو حاليا ينهي اطروحة الماجستير في الأبحاث الفنّية من الأكاديمية الهولندية للأفلام